The 21st century is besieged by 'wicked' problems  problems that are plagued by confusion, complex interconnections, and conflicting diverse needs of multiple stakeholders and decision makers. The term was coined by design theorist Horst W.J. Rittel in the 1960s to describe problems that are hard, if not impossible to solve. Seeking answers to the wicked problems of climate change and global public health amongst others, is imperative because they threaten the very safety, continuity and wellbeing of societies and individuals. 
This event brings together thought leaders from across sectors and disciplines to present their perspectives and experiences on the role of design in tackling wicked problems.
Speakers
Banny Banerjee, Founder and Managing Director Global ChangeLabs
Dr. Melanie Flory, Associate Director of Research RCA
Dr. Flory is a psychologist and neuroscientist. Her research intersects design, systems thinking & cognitive neuroscience. She is the neuroscience lead on the Centre's creative leadership project and has a strong focus on fostering and incorporating the Centre's inclusive design methods in cross-disciplinary research, innovation and knowledge exchange programmes and projects, with the RCA's four Schools and other Research Centres.
Dr. Matthew Trowbridge MD MPH, Chief Medical Officer at International WELL Building Institute  and Associate Professor at University of Virginia School of Medicine
Dr. Trowbridge's academic research focuses on the impact of architecture, urban design, and transportation planning on individual and population health. He is also the director of the UVA Medical Design Program which teaches design thinking to medical students as a framework for addressing complex issues in public health and healthcare. Dr.Trowbridge lives in Charlottesville, Virginia and did his medical and public health training at Emory University.
Speakers
Matthew Trowbridge
Chief Medical Officer, International WELL Building Institute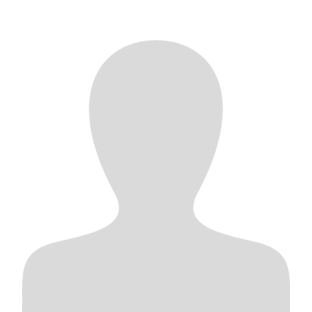 Banny Banerjee
Founder and Managing Director, Global ChangeLabs